home
about us
find your
life purpose
the easy way
contact
links
ABOUT
---
The founder of this program, Andrew Lawrence, is a former Wall St professional, a disciple of the famous scientist Albert Einstein, and the founder of the Life Purpose Society. Andrew lives in Los Angeles and spends his time helping individuals all over the world find their life purpose.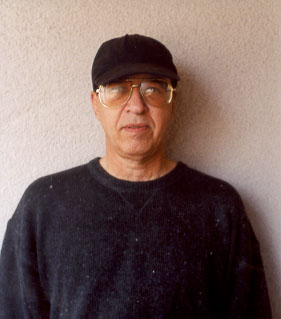 "It took me 30 years to figure out how to find a person's life purpose.
Now I show people how to do it themselves in 30 minutes".
His own life purpose is ...
to uncover, know and communicate
the bottom line truth
to anyone who is willing and
ready to better themselves
Your name

Your email address

Your friend's name

Your friend's email address