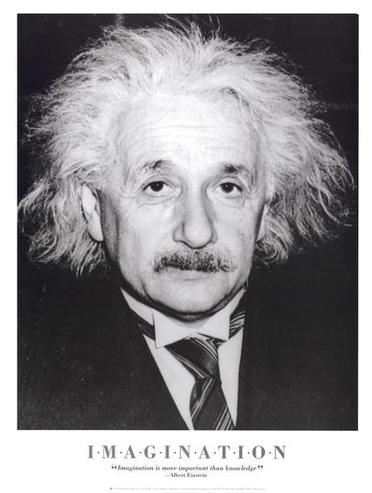 Life Purpose Program
With our Life Purpose Program you can avoid all the frustration and difficulty of trying to find your own life purpose. With the popular, proven Life Purpose Program, you can utilize our specially designed customized databases to uncover your own unique and special life purpose ... in as little as 15-30 minutes. The product of over 10 years of development, this program makes finding YOUR life purpose simple, easy and fast. Complete easy-to-follow instructions are provided.

How to get the program today

1) You can do the program now or, if you prefer, you can Print or Download the Life Purpose Program now and do the program later at your convenience in your own home or office. No shipping costs! No waiting for snail mail!

2) To access or download or print the Life Purpose Program simply click on the paypal logo below.

3) As soon as you make your payment you will immediately and automatically be re-directed right from paypal and you will be able to access, download or print out the program.
---
In fact, it's best to get the program right now, while all this life purpose "stuff" is still fresh in your mind.
Credit cards and electronic checks accepted via paypal; international payments welcomed from over 44 countries! Our paypal account name will show as CoolTools. Program is currently available in English only.
to proceed click on the paypal button below
get the program now
you'll be glad you did!
---

copyright Life Purpose Society/Andrew Lawrence. May not be reproduced in whole or in part without express permission of copyright holder. this intellectual property offers or renders no legal, medical, financial, career or other licensable service or advice or guarantees of any kind, is solely free speech opinion based on philosophy and, as such, no liability shall be attached to it, its owners or publishers or practitioners.
---